🎅🏻 GIVE A GIFT OF LEARNING 🎅🏻 - 50% OFF 🎁

What Will You Learn
in this online English pronunciation course
✅ Sound pronunciation rules and tricks to help you pronounce words and sentences more easily
✅ Stress and moving stress
✅ Intonation and rhythm in sentences and questions
✅ Connected speech and how to sound more natural in English
and much more
Who Is This Course For?
🥺 You feel shy, nervous, or embarrassed when you speak English.
😕 Native speakers don't understand you.
👍 You would like to have a neutral accent and be understood in every English speaking country.
👔 You want to get a better job.
🎅🏻 Use Code: END2022 - 50% discount 🎅🏻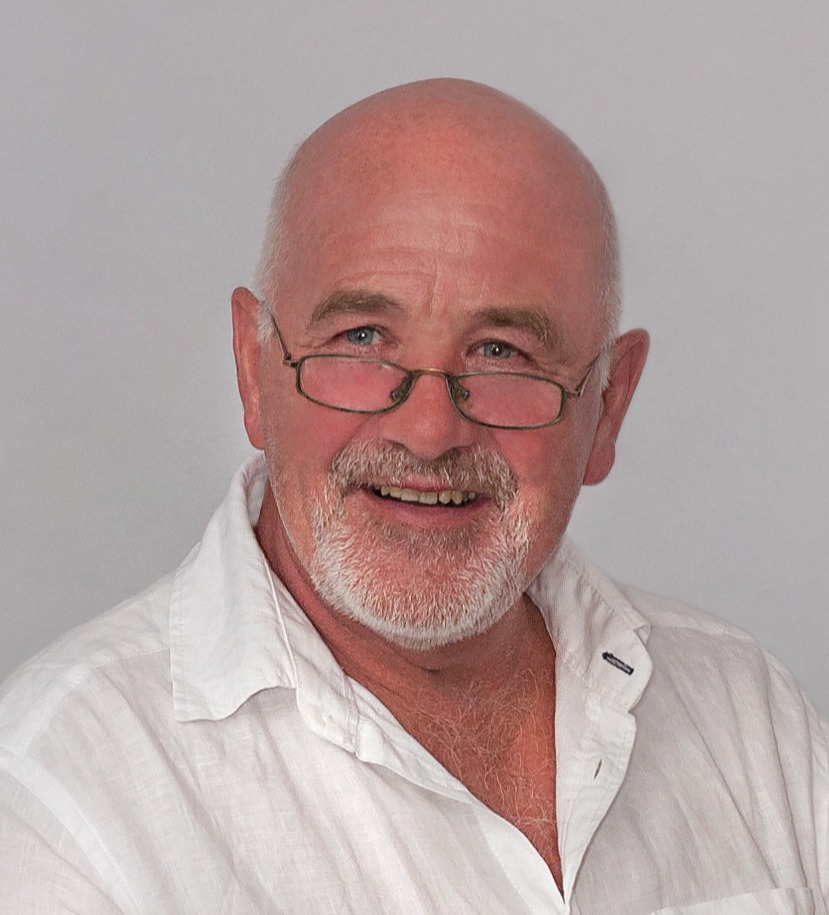 Harry
Native English Teacher

Hi there. I'm Harry, and I'm your English teacher. Following over 30 years working in business I changed my career path and reinvented myself as a teacher, teaching English as a Foreign Language. I obtained my TEFL qualifications and have now been teaching English over 10 years both online using Skype™ and Zoom™ and in face-to-face lessons. I am successfully teaching to a very wide range of students across several continents. I specialise in Business English but happily teach people with any English learning needs. I have assisted many students to successfully pass a variety of English proficiency exams.
The response to my teaching style is very positive and results in regular referrals of new students.

🎅🏻 Use Code: END2022 - 50% discount 🎅🏻
🎅🏻 Use Code: END2022 - 50% discount 🎅🏻
🎅🏻 Use Code: END2022 - 50% discount 🎅🏻
Find The Right Course For You
English learning made simple. Quality English courses from as little as €7.99