🍁 GREAT AUTUMN OFFERS UP TO 50% OFF 🍁

What Will You Learn
in this online English pronunciation course
✅ Sound pronunciation rules and tricks that will help you easily pronounce words and sentences accurately.
✅ Understanding the concept of stress and moving stress in words and phrases to effectively convey meaning.
✅ Intonation and rhythm in sentences and questions to help you speak English more naturally and expressively.
✅ Connected speech techniques to enhance your fluency and sound more like a native English speaker.
And that's not all! Our English pronunciation course provides additional resources to help you achieve your English pronunciation goals.
So, join our course today and unlock your full potential!
Who Is This Course For?
🥺 You feel shy, nervous, or embarrassed when you speak English.
😕 Native speakers don't understand you.
👍 You would like to have a neutral accent and be understood in every English speaking country.
👔 You want to get a better job.
🍁 USE CODE: AUTUMN23 TO GET A DISCOUNT 🍁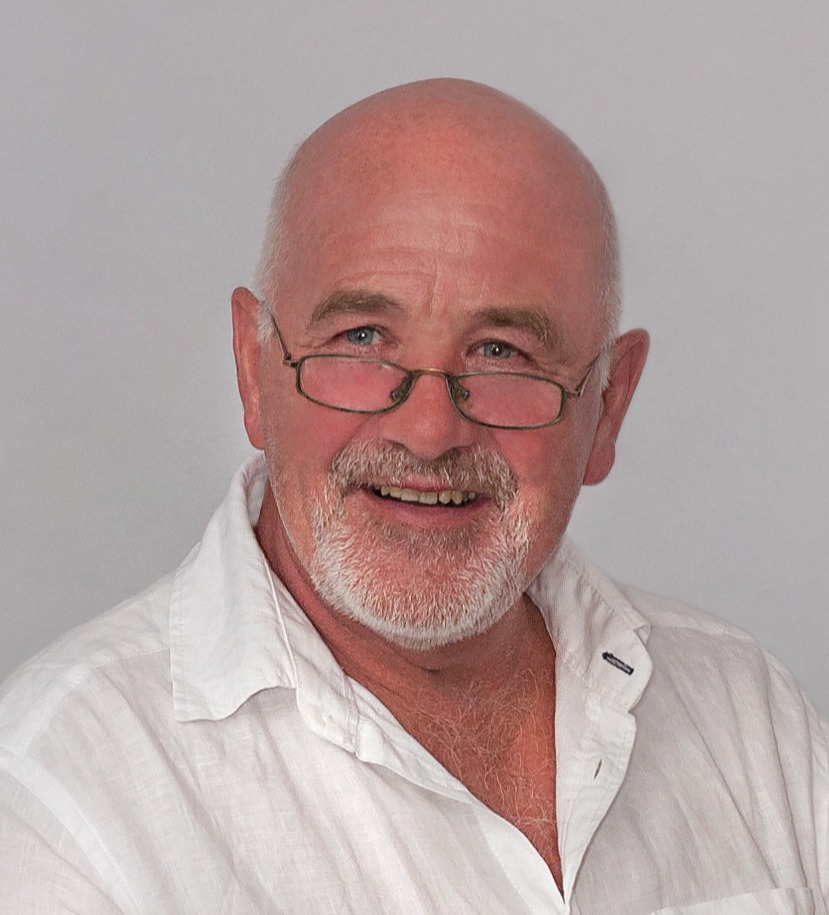 Harry
Native English Teacher

Hi there. I'm Harry, and I'm your English teacher. Following over 30 years working in business I changed my career path and reinvented myself as a teacher, teaching English as a Foreign Language. I obtained my TEFL qualifications and have now been teaching English over 10 years both online using Skype™ and Zoom™ and in face-to-face lessons. I am successfully teaching to a very wide range of students across several continents. I specialise in Business English but happily teach people with any English learning needs. I have assisted many students to successfully pass a variety of English proficiency exams.
The response to my teaching style is very positive and results in regular referrals of new students.

🍁 USE CODE: AUTUMN23 TO GET A DISCOUNT 🍁

🍁 USE CODE: AUTUMN23 TO GET A DISCOUNT 🍁

🍁 USE CODE: AUTUMN23 TO GET A DISCOUNT 🍁

Find The Right Course For You
English learning made simple. Quality English courses from as little as €7.99